In memory of William Patrick Dermody
---
November 23, 1952-October 18, 2023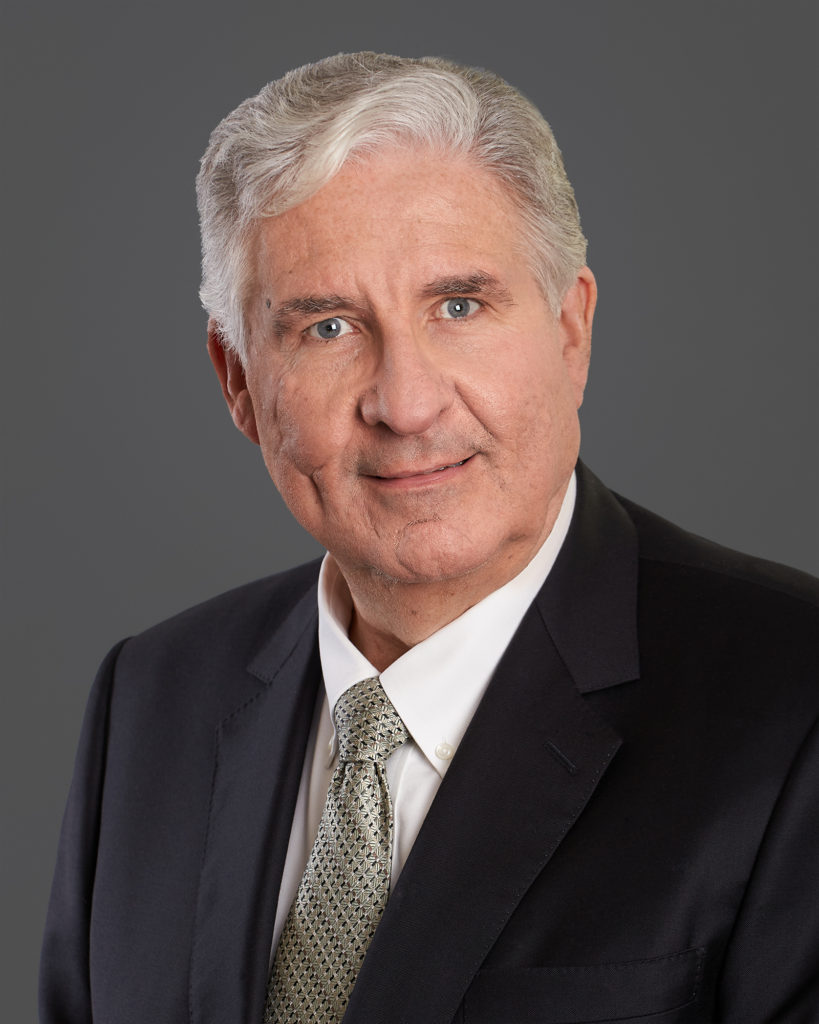 We are saddened to share that William P. Dermody (known to many as Bill) suddenly passed away on October 18, 2023. He will be greatly missed by all who knew him, but especially, his wife, daughters, grandchildren, siblings, nieces/nephews, friends, and colleagues.
Bill was successful in two businesses: the funeral home, and as a lawyer. Bill trained at Agro Zaffiro LLP during his articles from 1979-1980 with his future partners, David Dempster and Michael Riley, and was called to the Bars of Ontario and Quebec in 1981. Bill was hired back to Agro Zaffiro as an associate after his articling where he stayed for three years before leaving for a stint at the CBC in Ottawa. Bill would then return home to practice law in Hamilton, where he solidified his reputation as a brilliant litigator. In 1988, David Dempster and Michael Riley left Agro Zaffiro, and soon after they took in Bill to form Dempster, Dermody & Riley (DDR).
Bill practiced as a sole practitioner out of Limeridge Mall, he and his partners held an office at King and Hughson Streets as DDR, and then in the latter stage of his career, Bill opened his own office on Concession Street (Hamilton Mountain).
Bill's career came full circle when he returned to Agro Zaffiro in June, 2018 where he remained as counsel and cornerstone of Dermody Law, a division of Agro Zaffiro LLP.
His practice towards the end of his career was focused in the areas of wills and estates and business law. Bill also acted as General Counsel to a number of businesses and institutions.
He served as a mentor to many who will strive to honour his legacy by attempting to fill those big shoes he's left behind. William Patrick Dermody will be dearly missed by the entire legal community of Hamilton.